Media Blasting
At Hogwash Log Division, our goal is to fully restore, protect, and maintain your log home or wood structure so that you and your loved ones can enjoy it for years to come. Our company strives to use only the best products from the best maintenance and restoration product manufacturers in the industry.
The first step in log home restoration is carefully stripping damaged logs from the abuse of weather, age, neglect, or natural disaster. Our team will assess your log homes condition and adjust the abrasive media process, to provide a properly prepared log surface.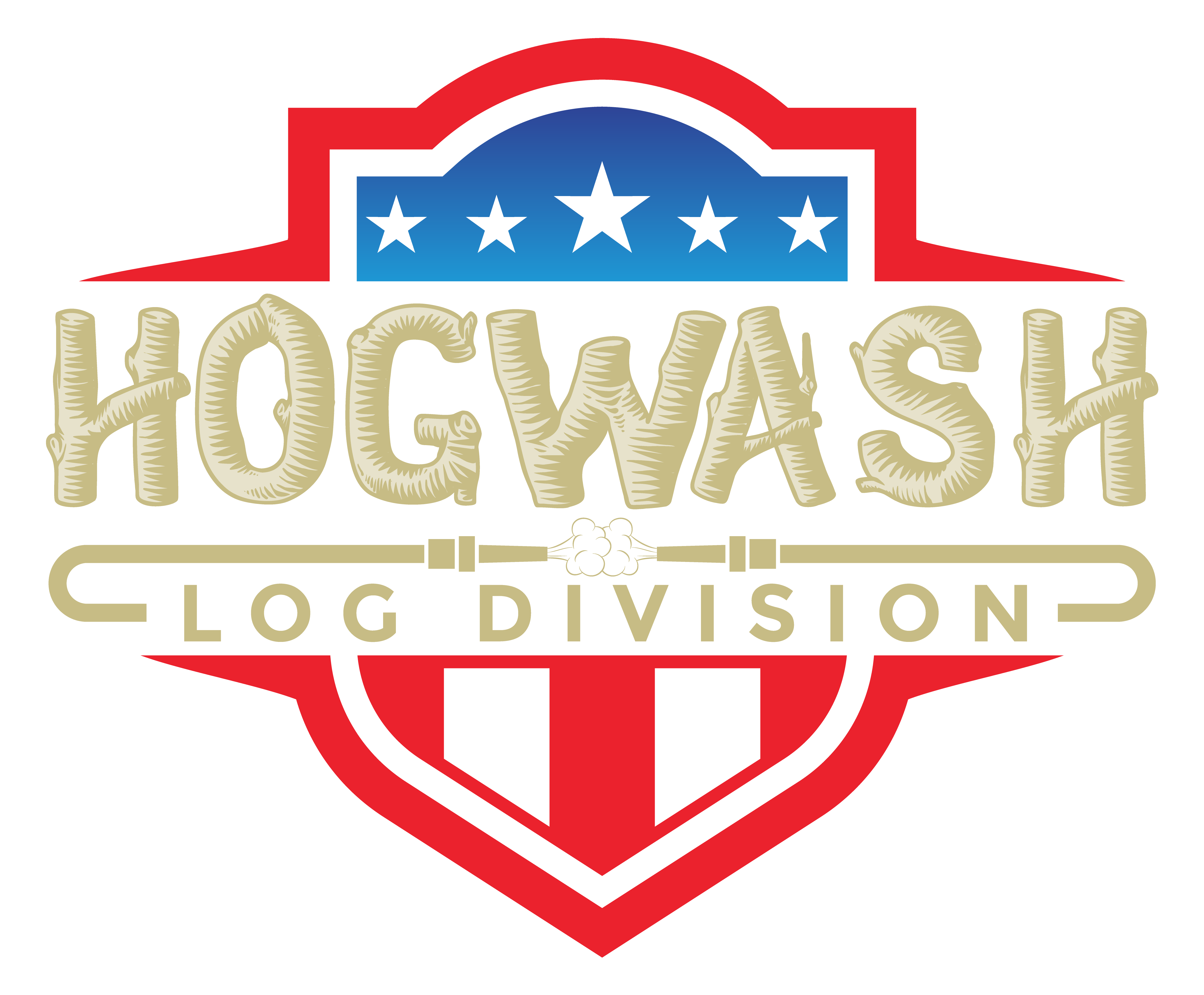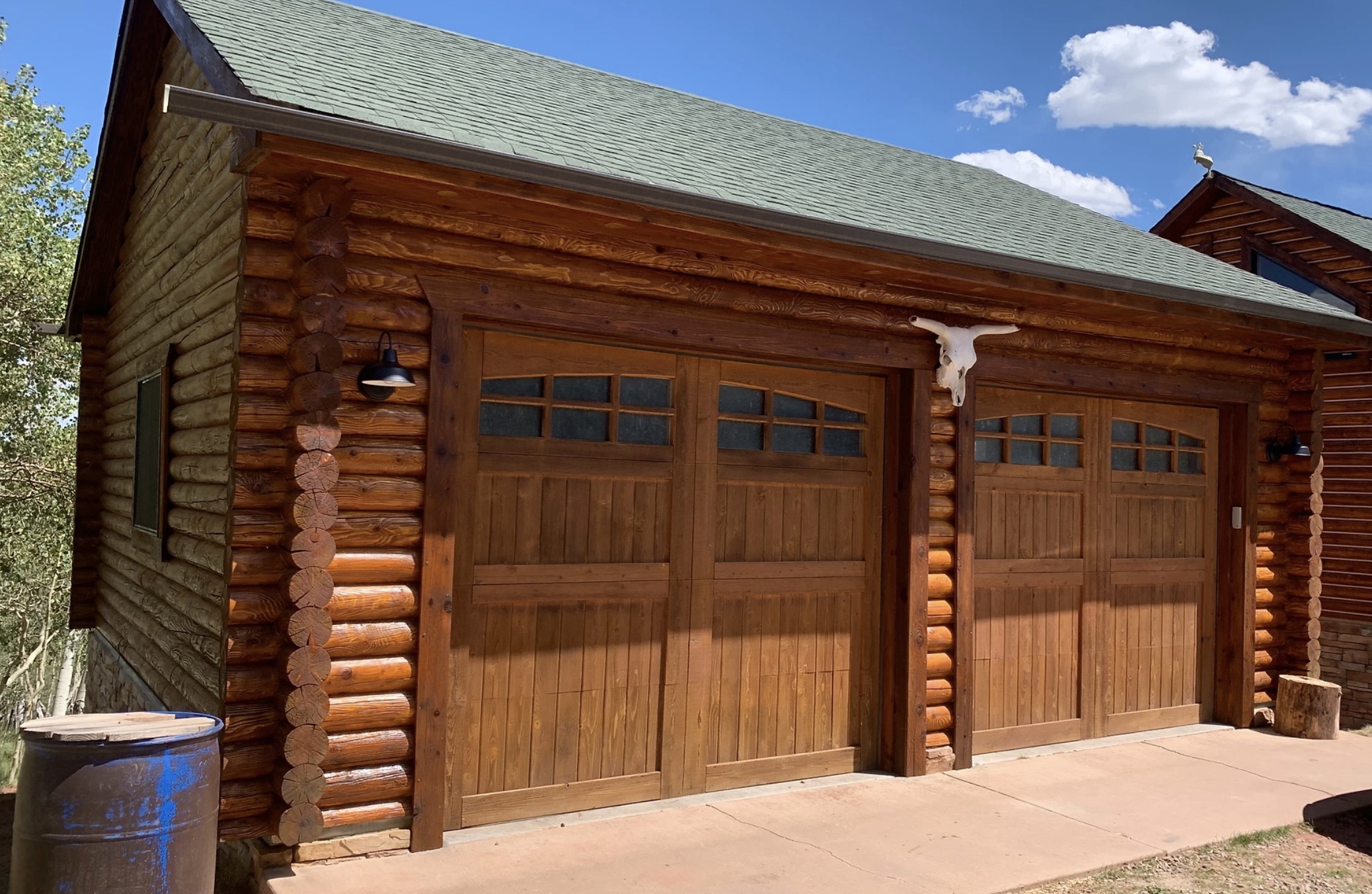 Staining/Painting
When a home is stained correctly, it can look and function exceptionally well for years. Staining starts with choosing a product of the highest quality. We have done the research and have the knowledge to carefully pick the stain and chink products we recommend to our customers. Most applications utilize use of airless sprayers to penetrate wood grain quickly. Vigorous back brushing is important to ensure all nooks and crannies receive even product coverage.
Chinking
Log homes, no matter how well built, or what adhesive is used between logs, will need chinking or sealant work at some point in its life. Modern day chinking is a flexible synthetic material used to seal joints of a log home. It is important to choose a high quality product which has been tested for the conditions of your environment. Not only is the product you choose important; but how it's applied. Chinking and sealant need to be applied in a way that allows the product to stretch without failure. This means a good chink line is well sealed on the top and bottom, and the 'whips, lips, and dips' are kept to a minimum. A properly chinked line has a slight D shape to allow for the expansion and contraction log homes will experience throughout their lives. Most areas which meet log need to be chinked and sealed for this reason. Applying chinking and sealant in less than favorable conditions can lead to premature failure and allow moisture and pests to enter the logs and the home.