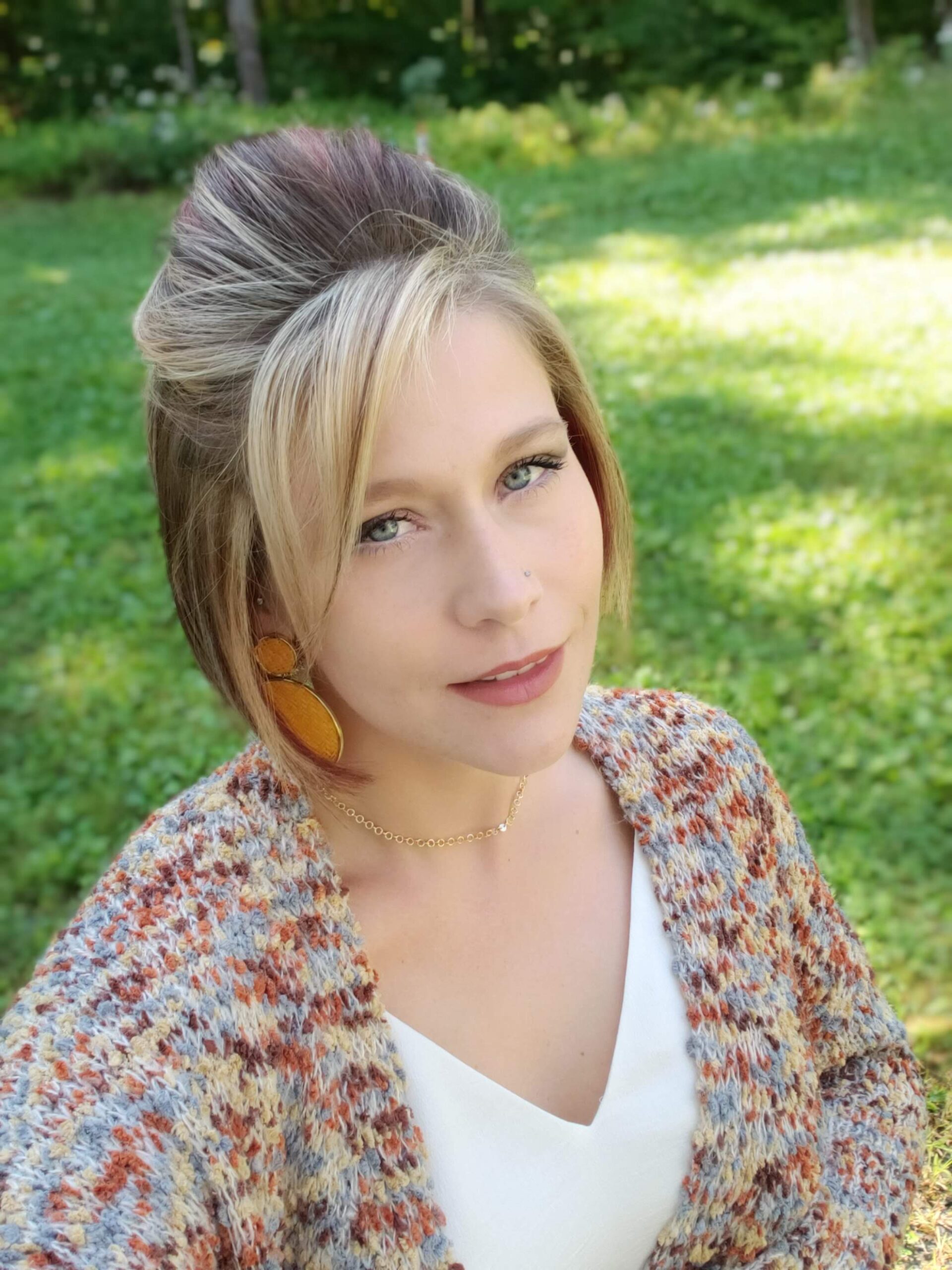 Sacha Cleavland
Owner/ President
Growing up, even as a little girl, I always wanted to run and own my own company. Back then though, it was a cupcake shop. As I grew into an adult, I knew I could make a delicious cupcake, but let's face it, you need an extravagant cupcake to beat other competitors. I knew what I made wouldn't quite cut it. Over time of experience and growth within other jobs I worked, my focused shifted from cupcakes. Little did I know that life's journey would bring me to where I am now. Anyone who has the drive to be an entrepreneur knows starting a business, running a business, and growing a business is never easy and is full of risk and uncertainty. Basically, owning a business is the adventure of a lifetime. When I had the opportunity to take control of Hogwash Cleaning Solutions, I took it. I push myself and my company every day to take it to the next level. Over time I have worn many hats in the customer service related industry. Due to this, I have acquired many important traits to run a successful business. My past work experiences serve me well in my new adventure. Customer service as always been my priority in every job I have worked. I always ensured I made my clients feel they were important and that I truly cared about their needs. This mindset is what developed our mission and vision at Hogwash. Our unique niche of cleaning services provides a service that you cannot get anywhere else. We specialize in soft washing(non-pressure) cleaning and power washing services. Our method of cleaning is unique as we use a formulated solution to remove unsightly grime around your properties. I make it a priority to give my clients peace of mind by having a proper insurances and coverage. My goal for this company is to provide a service that is recognized by the community. This can only be achieved by building a solid foundation within the company. My staff is trained, experienced and we use the best equipment available in this industry.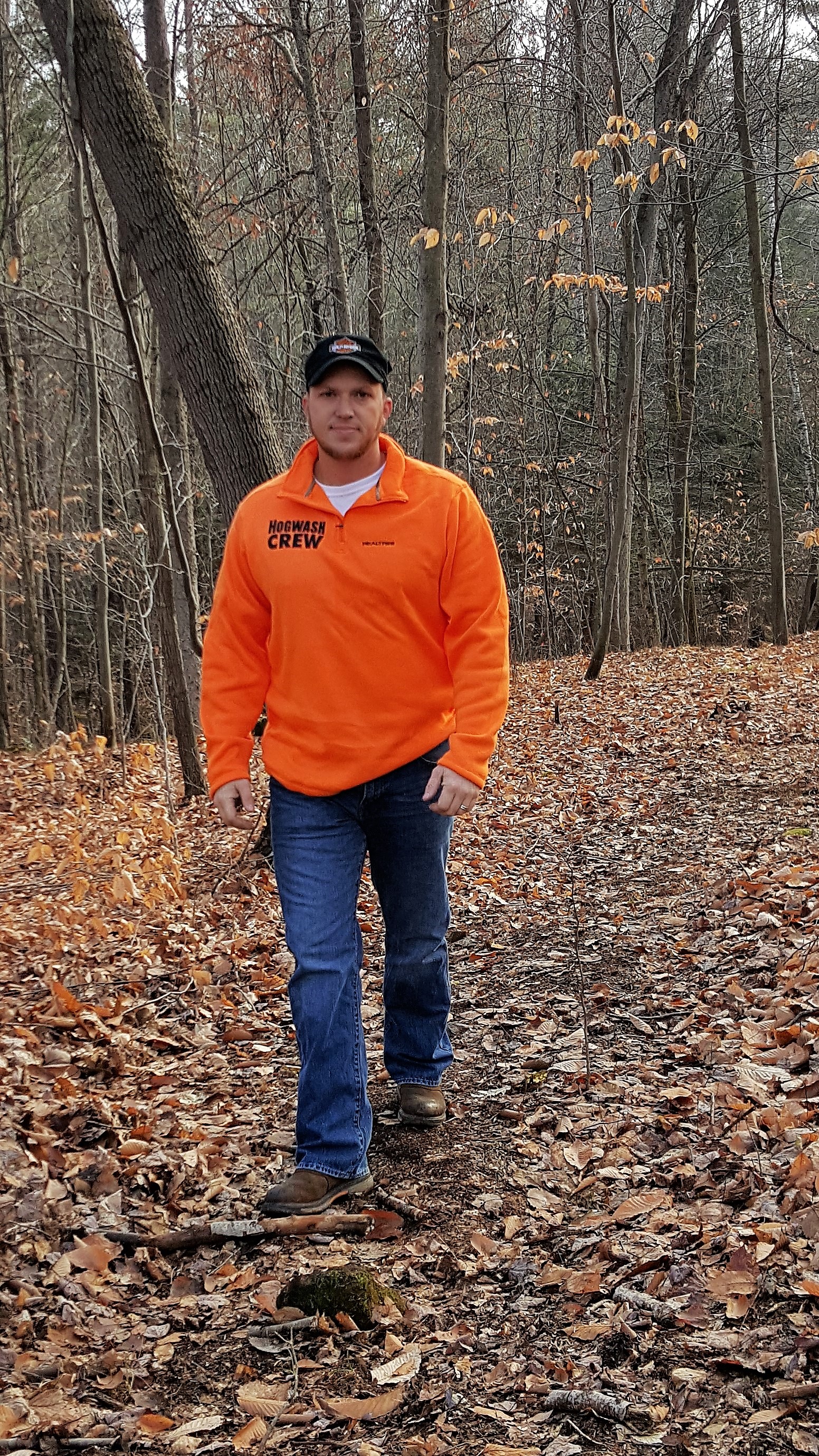 Andrew Lewis
Owner/ Vice President
Andrew Lewis is the founder of Hogwash Cleaning Solutions. At a young age, Andrew knew that he was a born entrepreneur. In 2009, he took a leap of faith and with the support of his biggest fan, his grandfather, it was then that Hogwash was born. A moment in Andrew's life that would change everything. His intrigue in learning and helping others is what allowed him to further master his craft in this business. His continued persistence to further the growth of his business allowed him to come up with the methods we use today to service our clients. His willingness to continue nurturing his business led him to add Sacha Cleavland to the Hogwash family in 2015. He knew her strengths would only maximize his true vision for Hogwash.