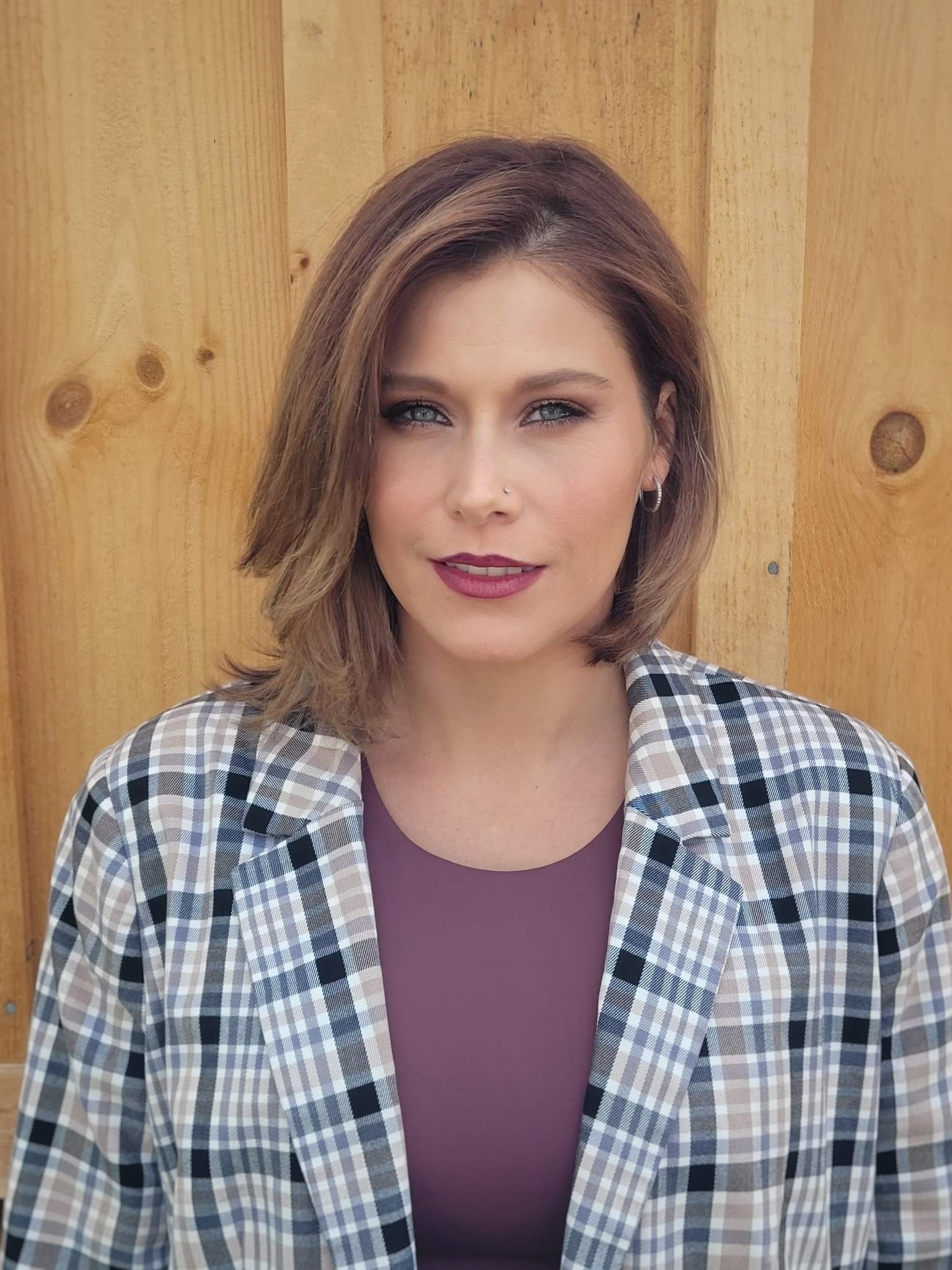 Sacha Cleavland
Owner/ President
My name is Sacha Lewis. I'm the owner of Hogwash Cleaning Solutions LLC. Our business has been servicing residential and commercial clients since 2009. I took ownership of Hogwash in 2015. I am a hardworking, stubborn, ambitious, persistent, realistic, and disciplined woman. I love organization and structure and these traits are part of the foundation to building my business. When I was a little girl, I always wanted to be my own boss. Back then, it was a cupcake shop. As I grew into an adult, my time of experience and growth within other businesses allowed me to see a variety of options. Little did I know that life's journey would bring me to where I am now. Anyone who has the drive to be an entrepreneur knows starting a business, running a business, and growing a business is never easy and is full of risk and uncertainty. Basically, owning a business is the adventure of a lifetime. When I had the opportunity to take control of Hogwash, I took it. I push myself and my company every day to take it to the next level. Over time, I have worn many hats in the customer service-related industry. Due to this, I have acquired many important traits that help run a successful business. I know my strengths, weaknesses, and my limitations. Being able to recognize my limitations and weaknesses has allowed me to place strong individuals in our team and prioritize someone who can handle tasks I cannot. My past work experiences serve me well. Customer service has always been my priority. This mindset is what developed our Mission and Vision at Hogwash. Not only did I want to provide a unique niche of cleaning services but also a seamless start to finish customer service experience you cannot get anywhere else. I make it a priority to give my clients peace of mind knowing we have the knowledge, experience, certifications, and insurance to keep their properties safe. My goal is for my company to provide a service that is recognized by the community. This can only be achieved by building a solid foundation within the company. The community is what keeps our business alive, and I want to give back to our community to show our appreciation and respect for the support.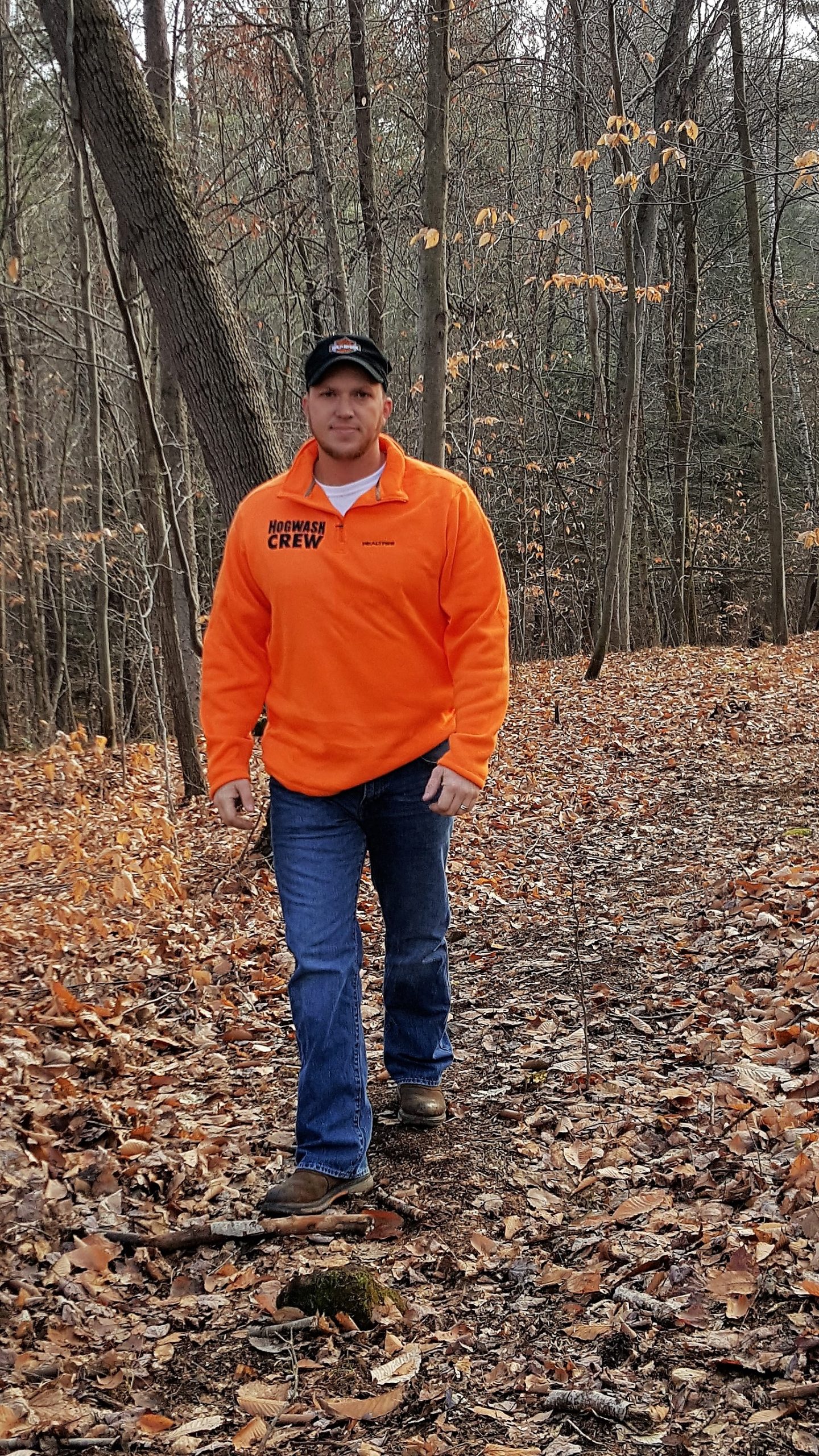 Andrew Lewis
Owner/ Vice President
My name is Andrew Lewis. I am the founder of Hogwash Cleaning Solutions LLC. At a young age, I knew that working a traditional 9-5 job was not for me. I wanted to do as much as I could in life to experience everything it has to offer. I dabbled in many types of work to find what sparked my passion and while in North Carolina, I discovered a special niche of work in the power washing industry called soft washing. I knew a company in this special niche market could strive since the industry was not so well known in the Northeast as it was in the South. I discussed my passionate ideas with my biggest supporter, my grandfather. His belief in my success and my business idea, is how Hogwash came to be. He invested some money in my first system and helped me create the business name. Over the years, I have invested every ounce of myself into the business to make It flourish. Over time, I was able to determine my strengths and weaknesses. This allowed me to position the right people and to make the correct choices to build a stronger business. I am a fearless entrepreneur with tremendous drive. My intrigue in learning and helping others has allowed me to master my craft in business. My continued persistence to further personal and business growth has allowed me to understand how to maneuver around the ever-changing needs of our community and economy. My willingness to continue to nurture my business has led to being able to maximize my true vision for Hogwash.