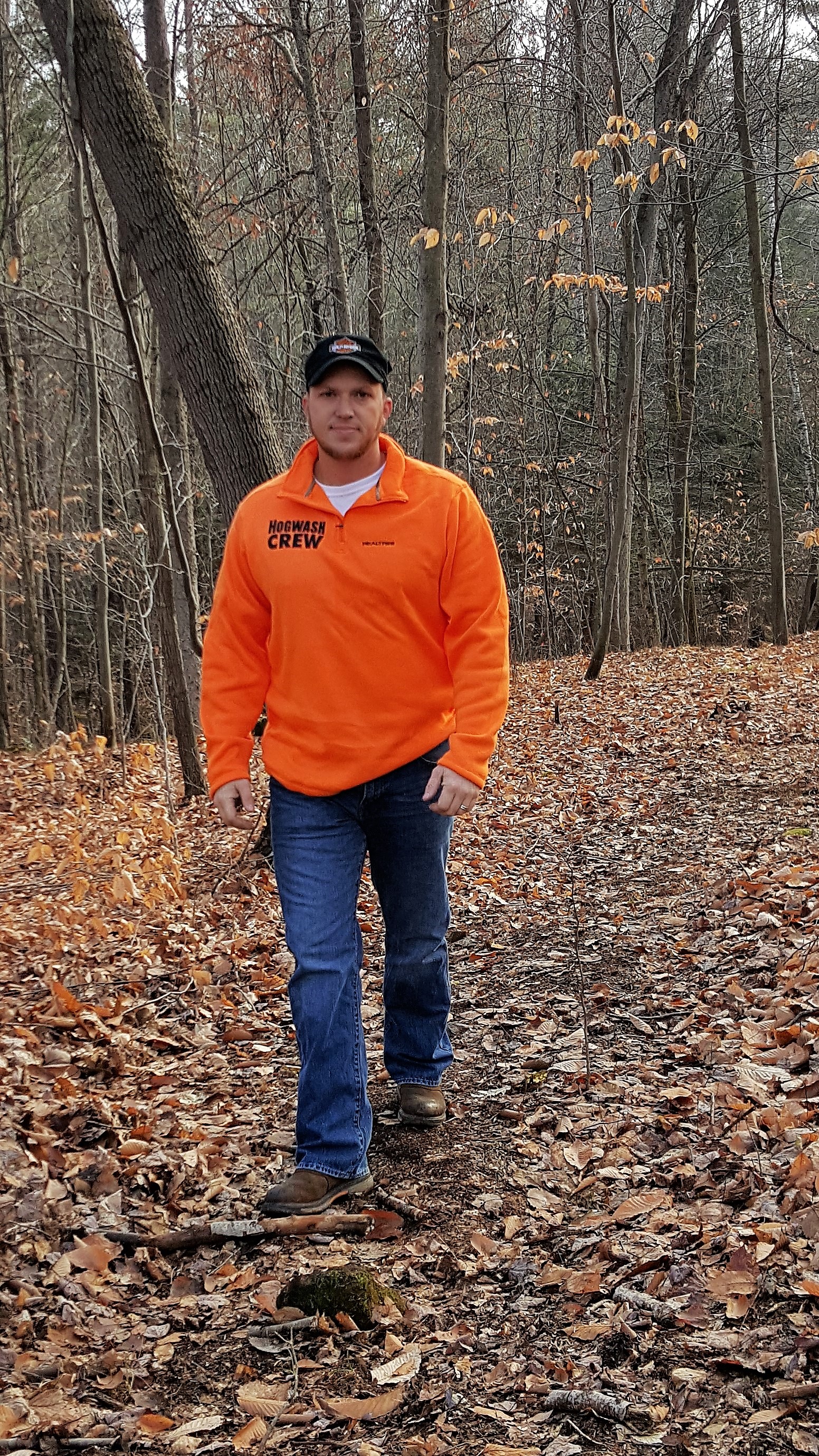 At a young age of 17 he began his endeavors as an entrepreneur. A born dream chaser, who took a leap into the world of the big boys dappling in the entrepreneur world.  He submersed himself in every way possible and eventually found a tremendous passion for a special niche of work in the power washing industry called soft washing. He knew that a company in this special niche market would strive since the industry was huge in the south but not well known around here. He discussed his passionate ideas with his biggest supporter, his grandfather, who helped invest in his first power washer and upon casual talk, the name that everyone remembers. Hogwash was born in 2009. Over the years he has invested his blood, sweat and tears into the business to make it flourish.
"If It's Dirty, We Clean It!"
Contact Us Today for a Complimentary Estimate
ABOUT HOGWASH CLEANING SOLUTIONS
If you are looking for the perfect company to perform those exterior cleaning services in Upstate NY, you won't find a company with a better track record than Hogwash Cleaning Solutions. A family owned and operated business! We make your life easy by providing you with cost saving benefits for a variety of exterior cleaning services for your commercial or residential properties.